Nice meal out in Sheffield? We've got you sorted. From vegan friendly, small plates for all or a boujee set up we've got some fab recommendations. All of which have been enjoyed by many of our team here at Glass Onion HQ! Check out some of our faves below. 
Domo 
Treat yourself to this award winning Sardinia eatery in the heart of Kelham Island. Expect a warm atmosphere and banging food. We love their freshly made pasta accommodated by a crisp glass of wine or 3 on a Friday! 
Eagle Works, 34-36 Cotton Mill Walk, Little Kelham St, Sheffield S3 8DH. Get Directions
The Cricket Inn 
A cosy pub on the edge of the Peaks in Sheffield, serving proper good food and drinks. We love their roasts on a Sunday after a walk in one of our favourite green spaces. You can also join in on their workshops including wreath making and more. 
Penny Ln, Totley, Sheffield S17 3AZ. Get Directions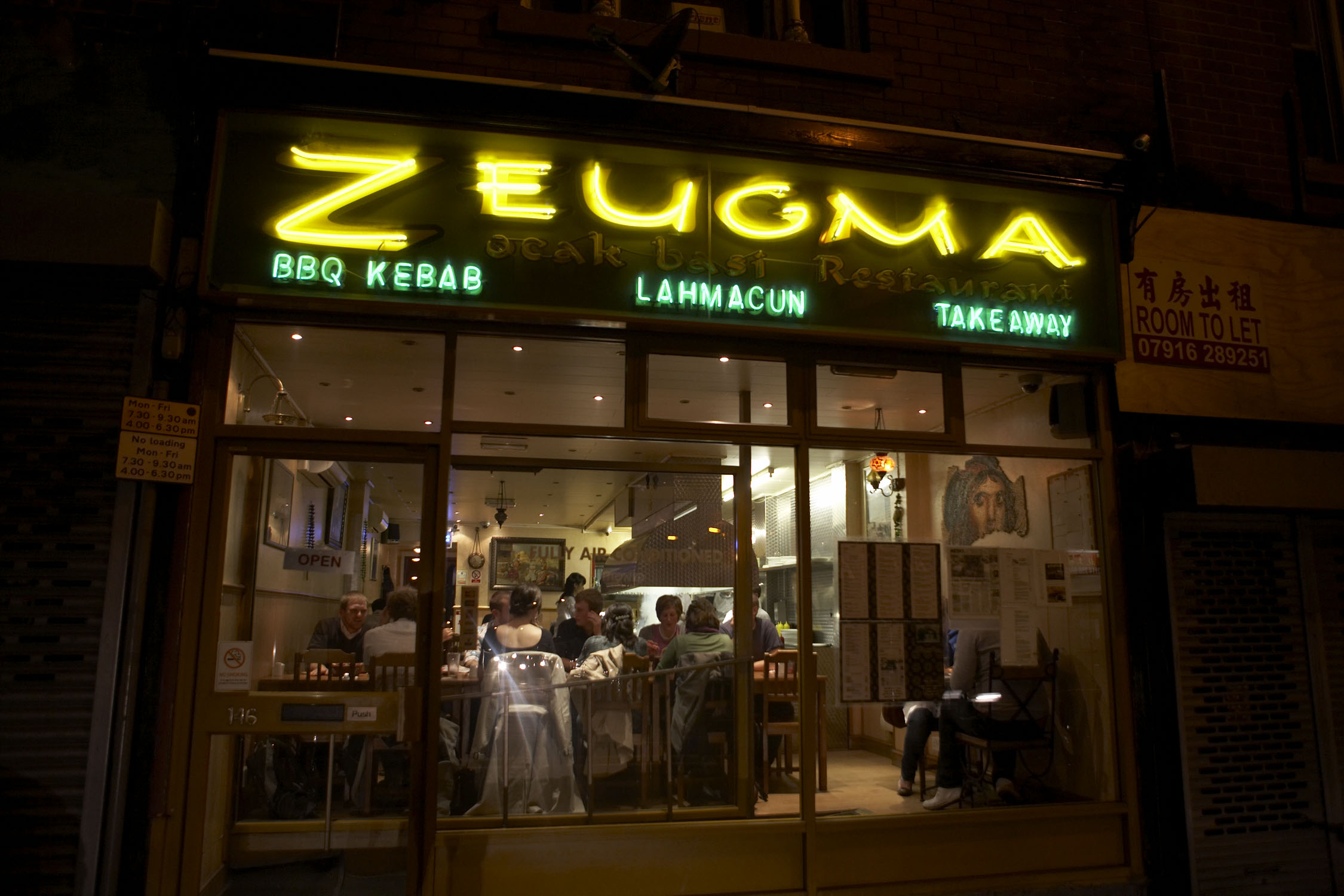 Zeugma
Zeugma is a Turkish restaurant with a rustic feel, serving traditional dishes cooked on an open grill. Expect authentic vibes with a family friendly atmosphere and the best lamb ribs in Yorkshire.
146 London Rd, Highfield, Sheffield S2 4LT. Get Directions
Joro 
A modern little spot, with an inventive tasting menu and wine pairings to go alongside. Located a short walk from Sheffield's city centre in Kelham Island. We recommend treating yourself to a set menu and trying as many of the innovative bites as possible.They're a popular spot for the locals, make sure to make a reservation to not miss out. 
0.2 - 0.5 Krynkl 294, Shalesmoor, Sheffield S3 8US Get Directions
Bench 
Love communal drinking and dining? Bench is a hit for just this. Expect Guinness, wine and small plates. You can also grab a little gift or loaf from their shop which is open alongside the Bistro's bar. 
 7b Nether Edge Rd, Nether Edge, Sheffield S7 1RU Get Directions
Tonco
Tonco is a small friendly restaurant centred round an open kitchen, specialising in eclectic, simple plates and fabulous wine. Their menu changes seasonally to reflect the pleasures of cooking. Expect great energy, small plates and vegetarian and vegan options for all.
2 Dyson Pl, Sharrow, Sheffield S11 8XX Get Directions 
Rafters
Tucked away in the oak tree lined suburb of Nethergreen, Sheffield is this little haven for a special treat, the tasting menu focuses on seasonality, locality & sustainability. With ingredients sourced locally and responsibly.
220 Oakbrook Rd, Sheffield S11 7ED Get Directions
Turnip & Thyme 
A family run independent narrow, brick lined bistro serving British comfort food. We love a good roast and theirs hits the spot after a stroll in Endcliffe Park. They've also won awards for their amazing food offering, which fills you with confidence that what you'll be eating will be a delight.
740 Ecclesall Rd, Sheffield S11 8TB Get Directions
Ashoka 
A short walk from Sheffield's city centre you'll find Ashoka, an Indian restaurant. Serving the best curries since 1967. Expect wood-smoked tandoor and classic curry dishes with a pack of Parle G's to end.
307 Ecclesall Rd, Sharrow, Sheffield S11 8NX Get Directions
North Town Kitchen and Deli 
A contemporary Italian-style deli, kitchen and dining room. Serving up small plates of Italian delicacies in a family welcome environment. We recommend getting a traditional homemade Cannoli, you won't regret it.
699, 701 Abbeydale Rd, Nether Edge, Sheffield S7 2BE Get Directions 
OISOI 
Find OISOI a delicious pan Asian restaurant on Norfolk Street. Expect contemporary vibes, intimate dining and delicious Asian fusion food. We'd also recommend enjoying a cocktail with your meal. 
1st Floor, Block A, New Era Square, Boston St, Sheffield S2 4QF Get Directions 
---