Rare Archive
Since 2004 we've graded millions of vintage pieces and we find gems weekly here at Glass Onion HQ. We have pulled together a collection of collectable Music T-Shirts, Vintage Sportswear and designer pieces for you to browse and shop.

All items have been graded, laundered, listed and photographed in South Yorkshire, UK.
Browse Collection
1960s LOS ANGELES DODGERS BORG LINED SATIN BOMBER JACKET
This grail is a piece of early Los Angeles Dodgers history. It's impossible to say you'll ever come across a vintage piece in as much of a great condition. Featuring Borg lining, varsity cuffs and original zips, we couldn't believe it when we found it.
HAND SELECTED
HAND SELECTED
HAND SELECTED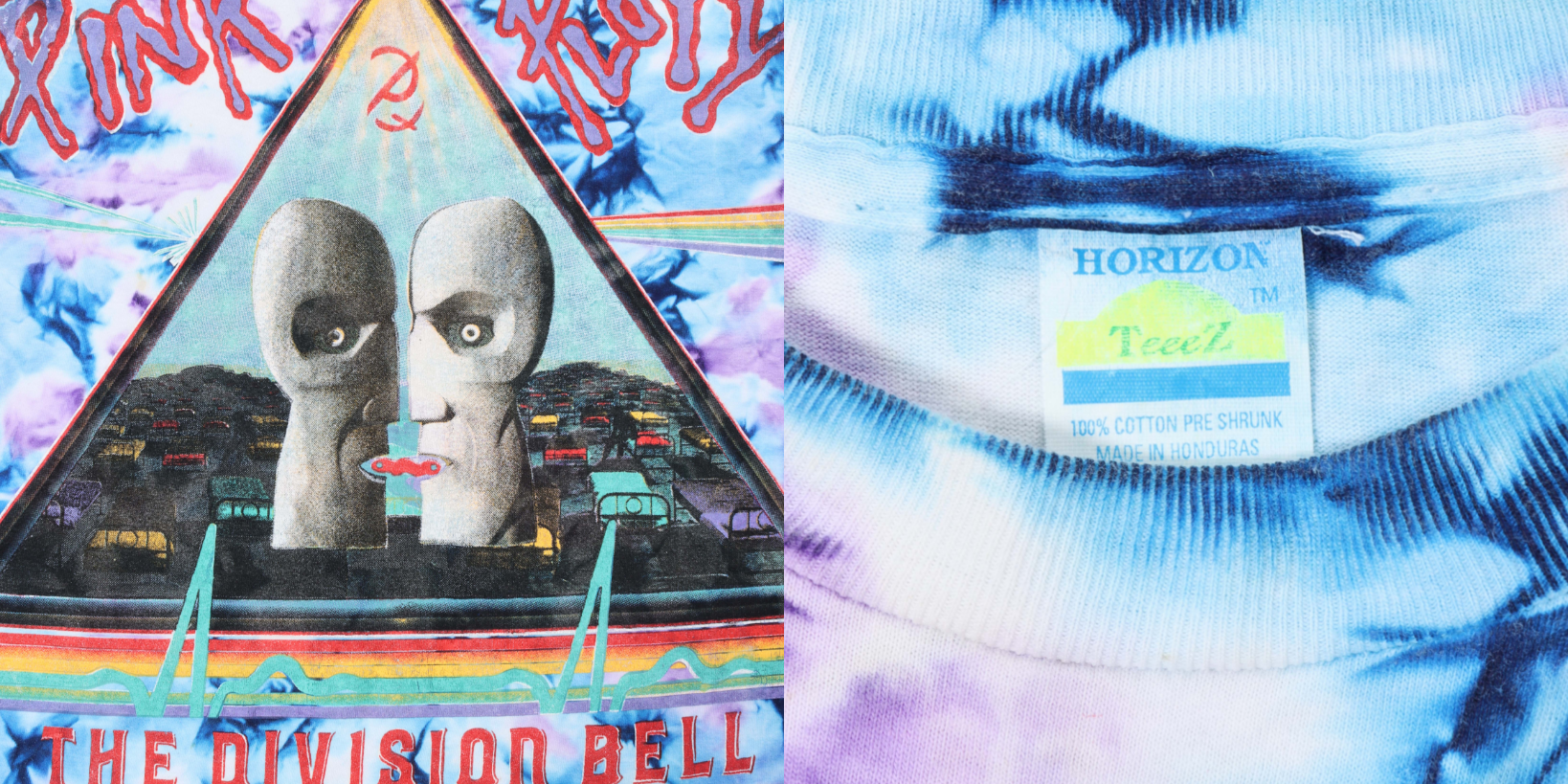 1994 BOOTLEG PINK FLOYD "THE DIVISION BELL" TOUR TIE DYE T-SHIRT
This tee helps capture the experimental feel the band was trying to portray within the 1960's. Through its bright vibrant tie dye pattern, single stitch finish and psychedelic "The Dark Side Of The Moon" screen printed graphic. The band had many albums which was met with worldwide success, this being one of them.
RARE
PRADA NYLON SLEEVELESS HOODED UNITARD
Prada changed from using mainly leather in its bags to nylon, from the mid 80's the nylon, logo heavy brand began to dominate the fashion world. Now it uses very minimal colour and chooses beautiful bold silhouettes unlike any other.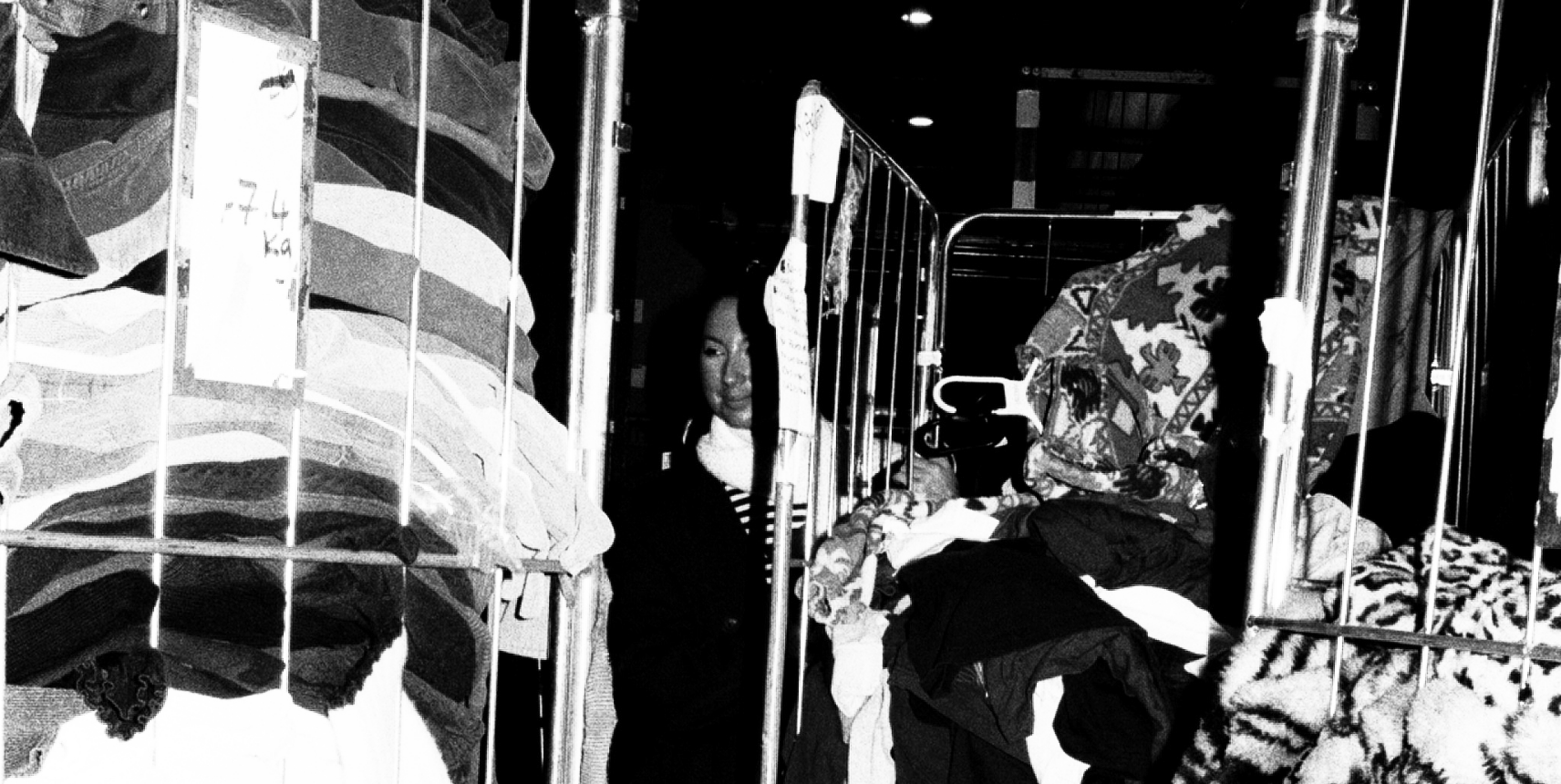 1980S JOHN McENROE TOWEL LINED NYLON JACKET
This jacket pays homage to Nike's new image in the 1980s - John McEnroe, the man for the job. He was known as the bad boy of the tennis world often under risk of suspension but that's exactly why Nike CEO Phil Knight hired him.